COVID-19 Vaccine Nasal Spray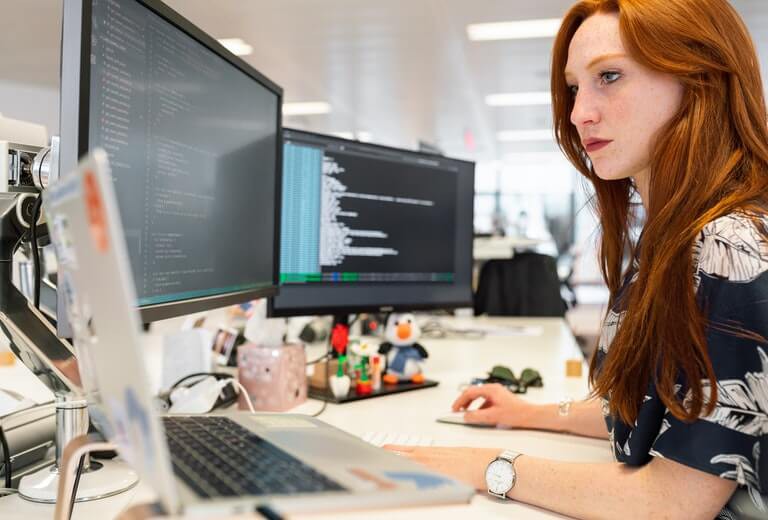 Administering the Oxford/AstraZeneca COVID-19 vaccine through the nose reduced viral shedding in animal models, a recent study led by a National Institute of Allergy and Infectious Diseases (NIAID) scientist found.
University of Oxford researchers are now conducting an open-label clinical trial of the intranasal vaccine in healthy human volunteers.
All COVID-19 vaccines now in use are injected into muscle, producing antibodies that circulate in the blood but aren't necessarily present in the nose and nasal passages, suggesting that vaccinated individuals could still become infected and transmit the virus. Previous studies in rhesus monkeys showed that the Oxford/AstraZeneca vaccine, which isn't authorized for use in the US, protected against pneumonia but did not reduce shedding from their upper respiratory tract.
The authors of the new study first compared the injected and the intranasal vaccines in hamsters. Both routes of administration produced high antibody levels, but the nasal spray outperformed the injection.
Vaccinated and unvaccinated hamsters were then exposed to SARS-CoV-2, and both the injected and intranasal vaccines protected hamsters from serious disease.
The researchers then gave 2 doses of the intranasal vaccine to 4 rhesus monkeys, who developed antibody levels similar to those seen in people who'd recovered from COVID-19. The 4 vaccinated monkeys, along with 4 unvaccinated rhesus monkeys, were then exposed to SARS-CoV-2. The vaccinated monkeys had less virus in their noses and lung tissue, and none of them developed symptoms of pneumonia, while 3 of the unvaccinated monkeys did.
Although the observed differences between the animals that received the intranasal vaccine and the ones that didn't were very encouraging, they weren't significant, the authors noted. Too few animals were vaccinated to establish clear correlations, they wrote.Still, senior author Vincent Munster, PhD, of the NIAID's virology laboratory, said in a statement, "[T]hese results justify additional tests of nasal delivery for COVID-19 vaccines in people."