On The REGALIA's 15th Year Celebration.... "RegaliaConsultancy.Com" Portal Will Be Launched... The Most Awaited Moment.. Countdown Begins... Globally...A Break Through In Manpower Industry...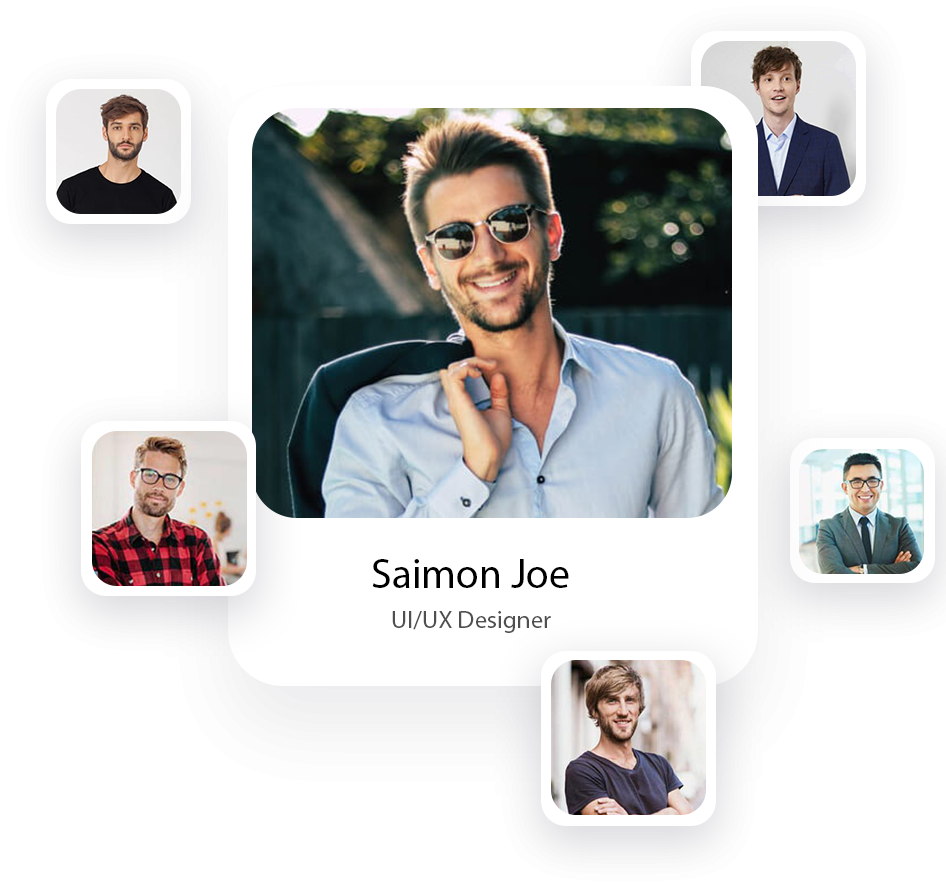 REGALIA is an innovated organisation established with the vision to rendering placement consultancy services and excellent career tracking to those people who are in search of a best professional destination in their life since 14th,Feb"2007 Globally
Register Now
How Regalia Consultancy helps you to build your career in future.
After you have been selected for a job, the time comes for a crucial interview. You may think it is silly to take preparation for interview, but it is not so! You must understand that preparing for interviews is a skill. Preparation and practice enhances the quality of that skill. Preparation can make the difference between getting a job offer or getting rejected. Companies carry out psychometric tests to analyse the candidate's personality traits that can affect his job behaviour. There is a wide range of psychometric tests, such as aptitude tests, general awareness tests, personality tests, etc. They must be devised very carefully. The candidate's scores play an important part in determining his job worth. These scores may be put to different uses. Some organizations use the scores as a tool to select top-scorer candidates, while others consider additional variables along with the scores to analyse the candidate's performance. They aim at describing the candidate's personality traits and job behaviours that are most likely to affect the job for which he is being interviewed and tested. * Rehearsals * Personality Tests * Cognitive Abilities Tests * Biographical Data Testing * Types Of Interviews * Top 100 Questions By means of psychometric tests the recruiters ensure that they have selected the best candidate. This also leads to a relatively impartial selection, as all the candidates are given the same questionnaire and case studies to work upon. The tests solutions and scores provide a fair and objective picture of all the candidates, which results in confident decision making by the recruiters. Various studies have shown that inclusion of psychometric tests in selection and development procedure results in the selection of candidates who actually perform well in the organization. As an interviewee you need initial preparations for interview. It requires recent assessment of skills, interests, values and accomplishments. The first thing you should do is re-assess and update your resume. The next important thing you should do is research on the targeted company and position.
SMS Alert
Sms Notification for Jobs - Account Verification - Installed Authenticator -
Job Alert Email
Job Alert Notification - Job Calender - Interview Alarm Settings - Interview Chart Monitor
Quick Apply
Job Consultation Services - Placement Service - Career Tracking - Resume Designing
Service Tools
Employee Verification Service - Outsourcing Service Provider - Employment Service - Permanent Staffing Solution - Temporary Staffing Solution
Regalia introduced revolution in ManPower Staffing. Awesome package who willing to host job's posts
We are established in the field of recruitment - manpower staffing and Outsourcing service provider since 14th Feb 2007. During all these years we have successfully catered and provided requisite manpower requirement of various Companies in India and Overseas to their entire satisfaction since we are a one- source multi-resources organization. Our Modus Operandi / Core strength is our well trained / experienced staff who are specialized in talent hunt i.e. identifying and sourcing candidates from the exact companies in India who are engaged in similar business related to our clients. This way we not only save time but also help our clients recruit suitable staff in short time. People are assets of the organization and are the most critical success factor. Hence it is necessary that, the processes directly affecting employee relations and satisfaction should be managed well. Our Human Resource Consultancy services are the combination of technology and competence in human capital management which helps organizations to maximize their value and effectiveness. We enable organizations to concentrate on strategic initiatives, reduce costs and provide best solutions for their employees and processes. This allows the management to focus on core operational elements.
Flash Package
₹2 / 1 month
You can create

15 job posts

Job publish every year
Free from repetition in Job Posting
Flexibility in posting job in various sector
Gold Package
₹36000 / 12 month
You can create

50 job posts

Job publish every year
Free from repetition in Job Posting
Flexibility in posting job in various sector
Diamond Package
₹60000 / 12 month
You can create

100 job posts

Job publish every year
Free from repetition in Job Posting
Flexibility in posting job in various sector
Post Job in hot job category
More than 1800 companies use Regalia Consultancy.























Latest News
Knowledge is the base of any development on both personal and professional sphere. Hence Regalia Consultancy introduces an array of events to get its candidates well informed.